This morning, Disney Store unveiled lots of new merchandise and I would like to share a few of my favorites with you!
I am especially excited about the addition of several more Organic Tees! These adorable Organic Cotton tops are priced at $16.50 and as always are 2 for $28.00... an Eco-friendly option that won't break the bank!
If you visit DisneyStore.com, you will also be delighted to see the incorporation of nostalgic Mickey and Minnie prints to the collection which tie in with the WDW 40th Anniversary theme!
Here are my picks in Women's items, hope you enjoy: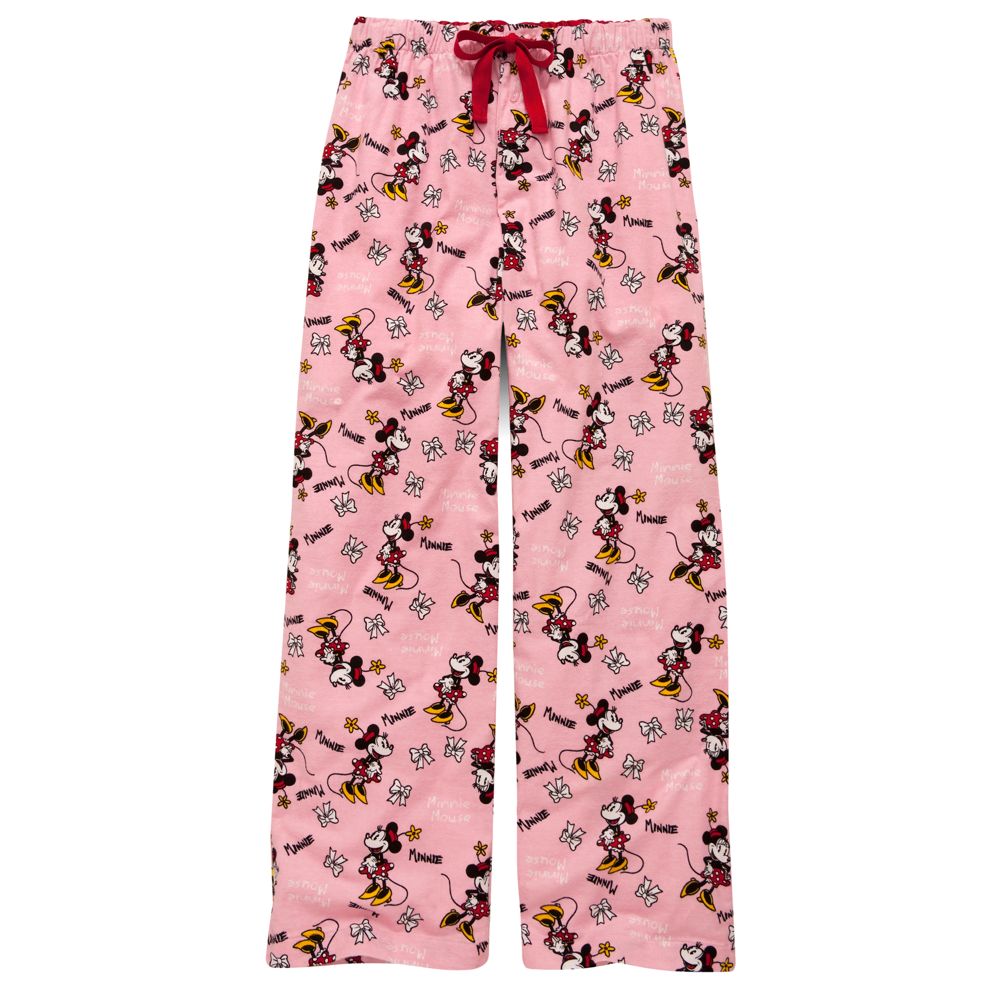 Pink Minnie Mouse Lounge Pants - $16.50