Welcome to the first stop aboard our Special Edition Magical Blogorail. Enjoy the ride as we get to know the Sorcerer Radio DJs. I am so excited to share this interview with you, as I was paired up with
Aljon Go
, station manager and co-host of
WDW Tiki Room Morning Show
as well as
WDW After Dark
!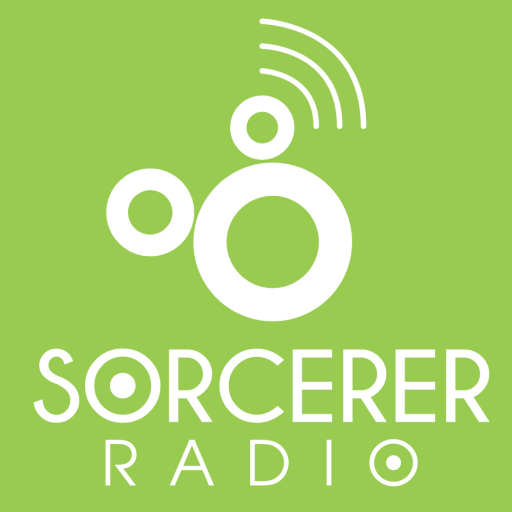 Aljon was kind enough to squeeze in a live interview with Disney Go To Girl on Memorial Day Weekend, so sit back and relax as you are introduced to the AMAZING Aljon Go and Socerer Radio!
WDW Tiki Room Show Times:
Friday = live at 8:00 AM (est)
Friday = encore at 7:00 PM (est)
Sunday = encore at 2:00 PM (est)
WDW After Dark Show Time:
Friday = 9:00 PM (est)
Oh...I almost forgot, be sure to visit Aljon's blog Jedi Mouseketeer your "Go To" site for a great combination of Disney and Star Wars and also his lovely wife Kristin's blog (and one of my favorites)
Cooking with Mickey!
For more information on Sorcerer Radio, or to tune in, visit
http://www.srsounds.com/
Thank you for joining me today. Your next stop on the Magical Blogorail Loop is the
Disney Babies Blog.
Here is the map of our Magical Blogorail should you happen to have to make a stop along the way and want to reboard:
1st Stop ~
Disney Go To Girl
2nd Stop ~
Disney Babies Blog
3rd Stop ~
Return to Disney
4th Stop ~
Reviews & Reflections
5th Stop ~
Your Highway in the Sky
6th Stop ~
Growing Up Disney
Final Stop ~
A Disney Mom's Thoughts