Earth Day is April 22nd which means it's time stock up on Earth Friendly goods from Disney Store! The styles I have highlighted below feature the Organic Leaf Mickey Silhouette!
I just can't resist that adorable, Earth-Friendly mouse!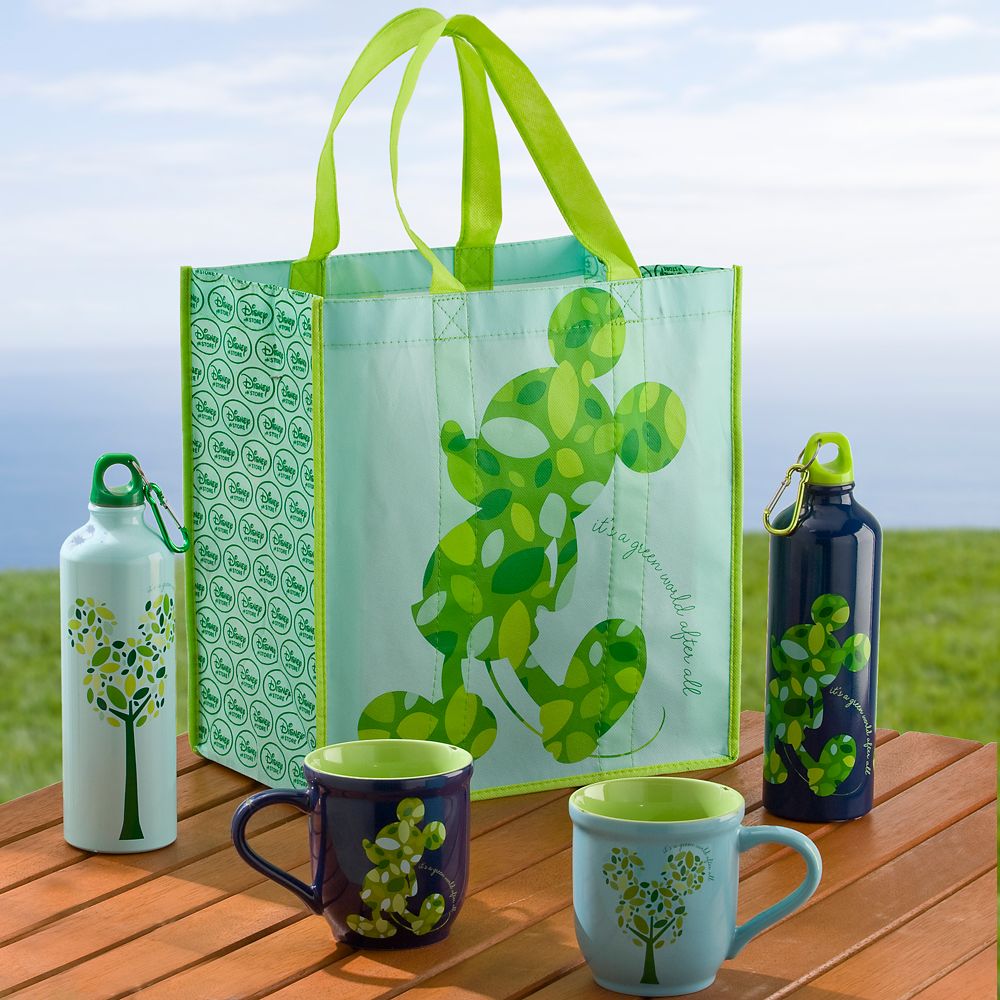 Disclosure: I am not affiliated with Disney! All opinions in this post are 100% my own and do not necessarily represent those of the Walt Disney Company or any of its entities! I LOVE Disney and am always excited to share my opinions and suggestions with you even though Disney has never asked me to do so!