DGTG's Fashion Alert: Disney Couture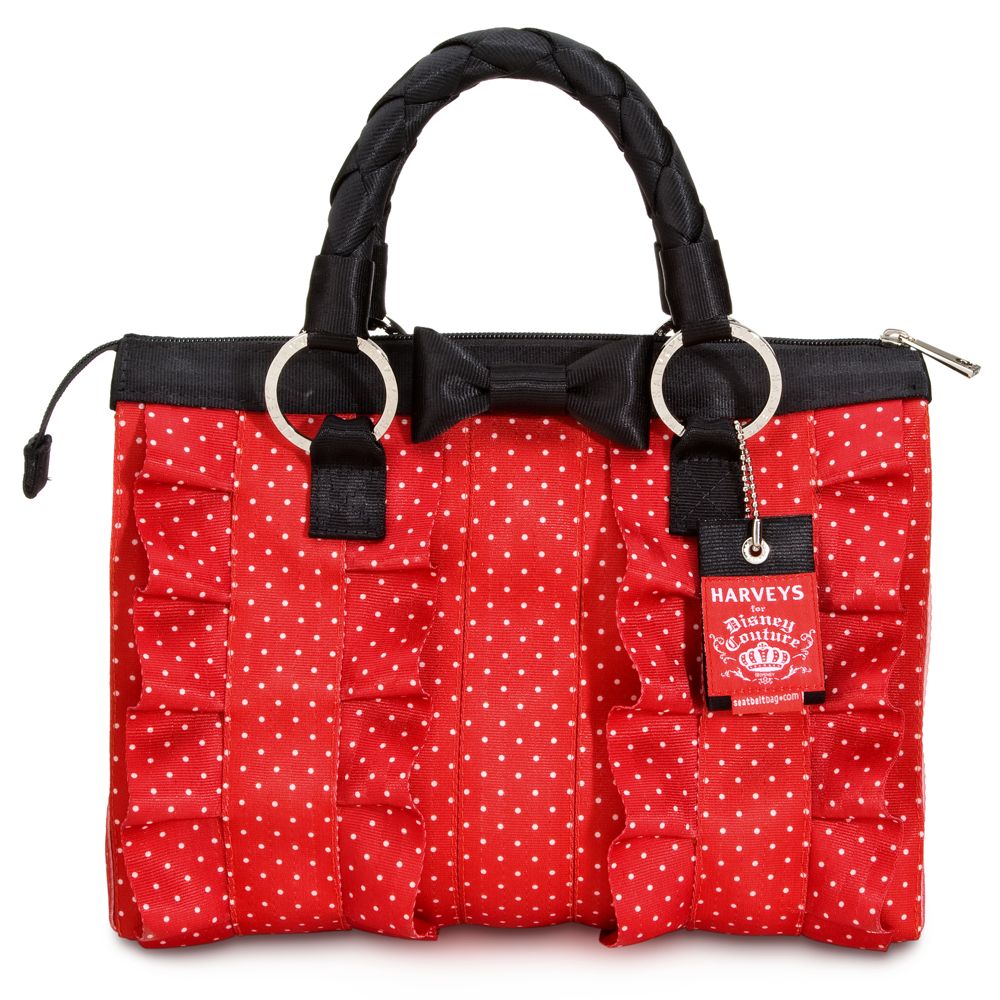 Exclusive Harvey's Ruffled Minnie Mouse Tote for Disney Couture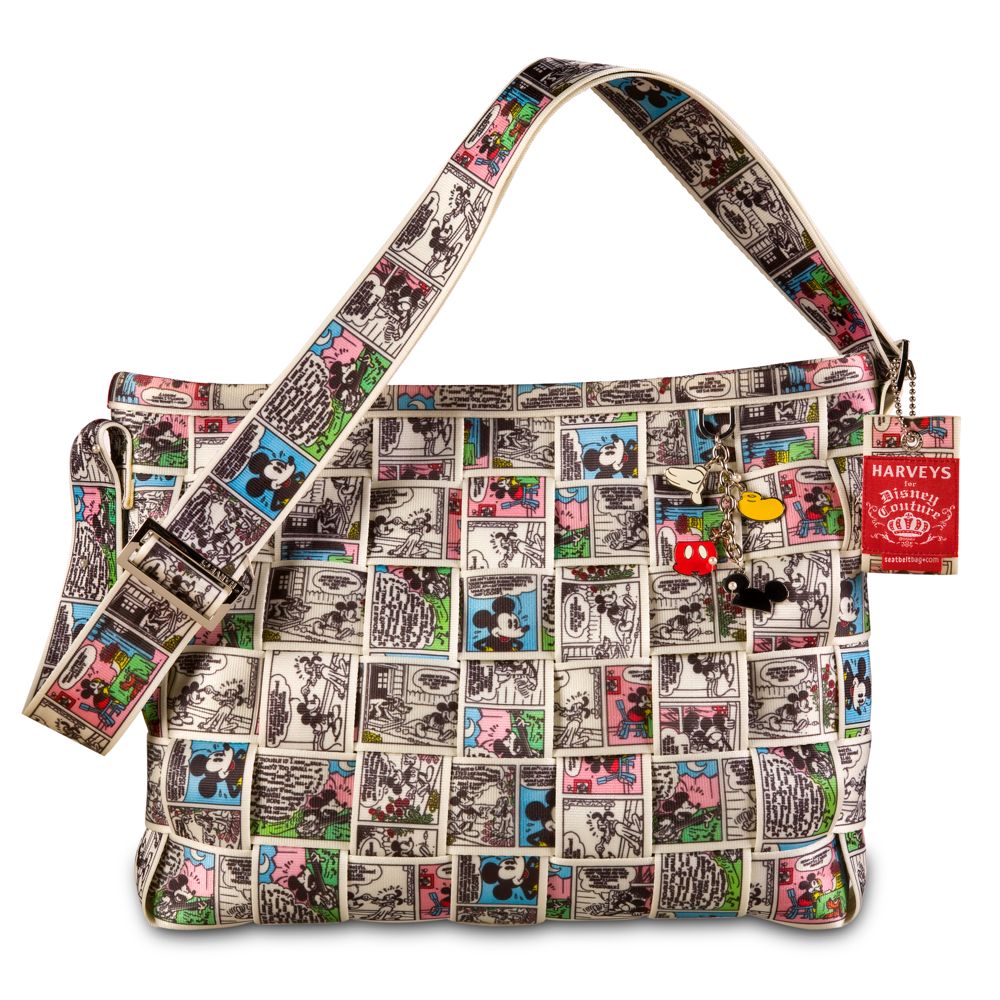 Harvey's Mickey Mouse Messenger Bag for Disney Couture
Harvey's Signature Woven Seatbelt Bags
pay homage to our beloved Disney and are offered exclusively at Disney Store. Husband and Wife design team, based in Orange County, CA guarantee their domestically made product to be "Magically Indestructable, " so they should hold up to even the wildest of park-hopping days!
Cashmere Tinkerbell Sweater by Disney Couture Fitted Studded Minnie Mouse Top by Disney Couture
When it comes to feeling like a Princess without having to bother with wearing your ballgown every day, the unique style of Disney Couture has got a girl covered. Throw these on layered with a Cami for that off-shoulder look! Great for a day at the parks or that special dinner afterward!
Braided Ariel Bracelet Shell Ariel Necklace Coral Reef Ariel Earrings
These pieces from Disney Couture's Little Mermaid Collection

are sure to make any princess' collection complete." These unique jewelery items are sure to please any gal, especially...
"
The Girl...The Girl Who Has, Everything"