During a recent trip to "My Lavish Laughing Place" I became aquainted with Disney Parks' Organic Cotton Line.... Ooooh La La! I'm telling ya ladies, once you go organic, you'll never want to go back! Luxury crossed with eco-consciousness... how can one go wrong? The theme depicted on these comfy garments is: Live, Love, Relax with our favorite mouse looking on!!!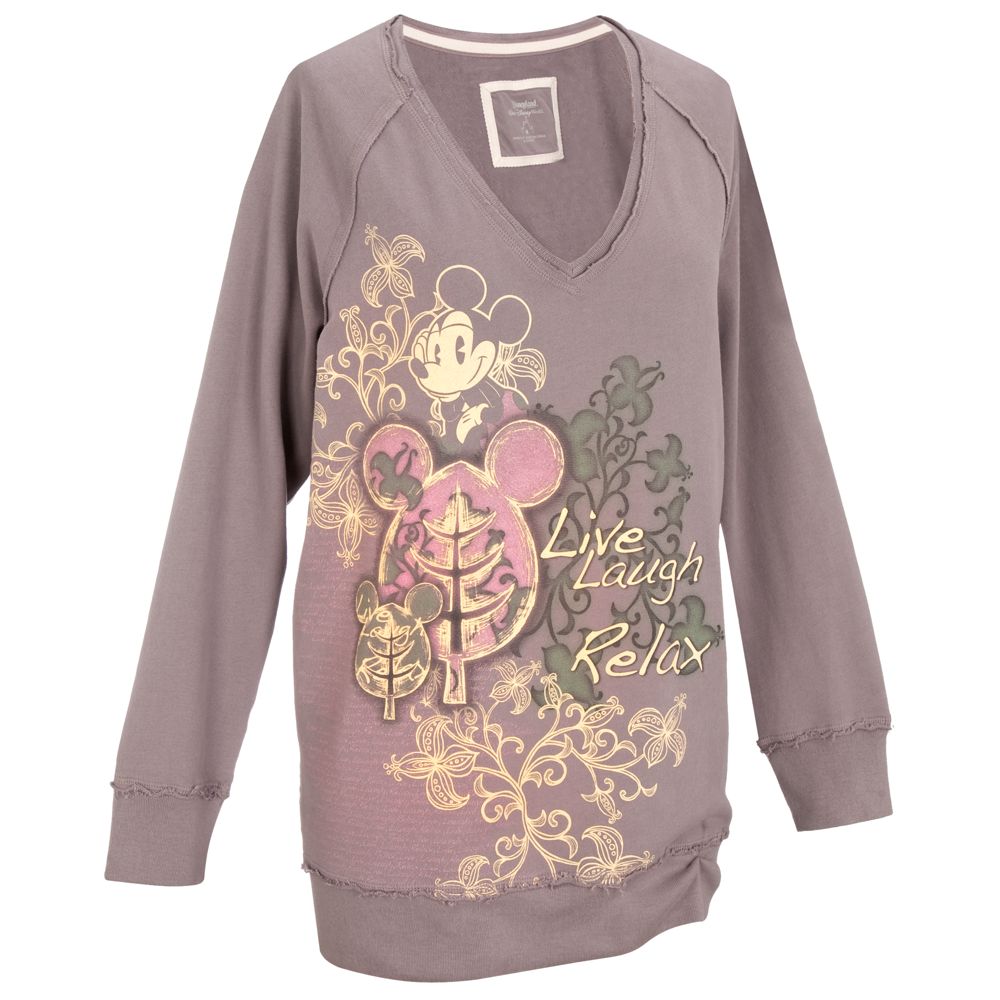 Myself (L) and DGTG columnist, Jenna Lynn, sporting our Organic Yoga Mickey Tops.
Available in Disney Parks or at DisneyStore.com for $49.95


Not planning a trip to the parks any time soon??? That's OK, because
DisneyStore.com
carries a limited selection as well! Trust me... You'll love them!
Organic Yoga Mickey Mouse Top Organic Mickey Mouse Yoga Pants
$39.95 $39.95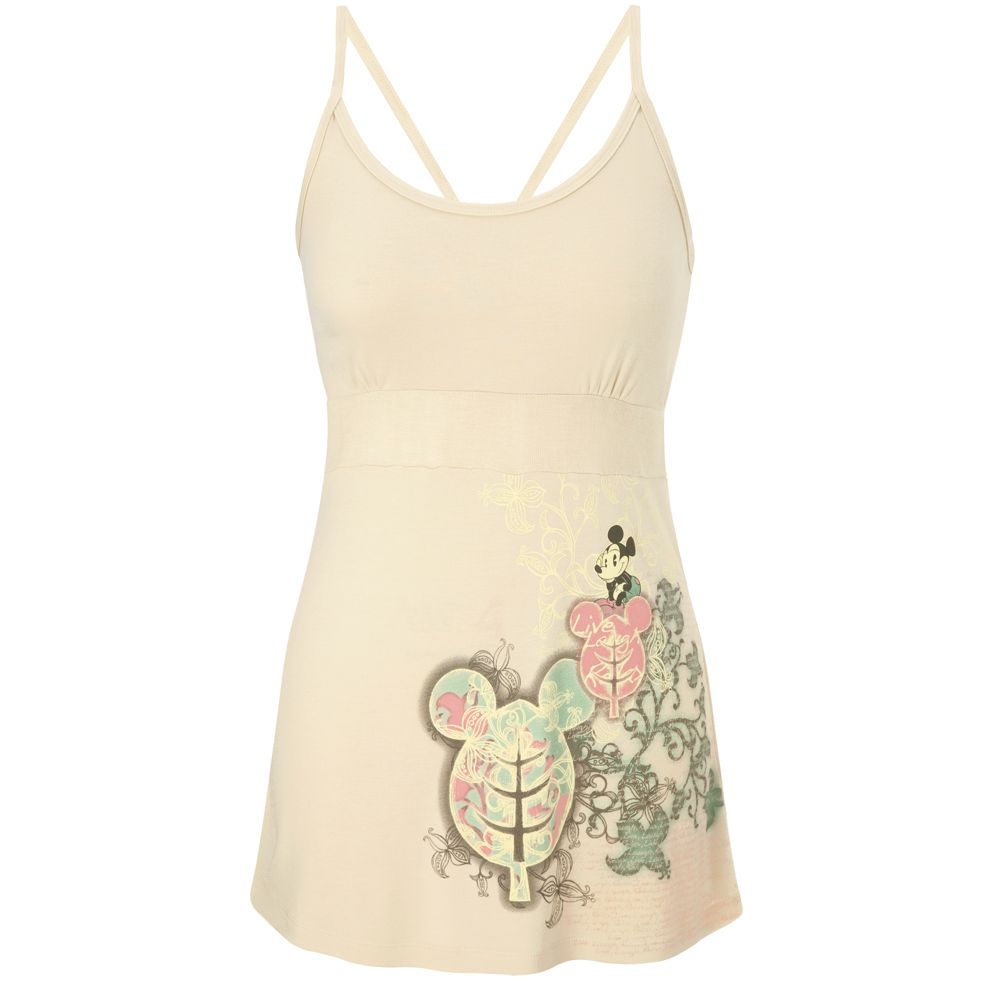 Organic Yoga Mickey Mouse Tank Top